Back in April 2014, BMWBlog got a chance to test-drive the x5 plug-in hybrid SUV. It was a pre-production version, and there were parts of the exterior and interior of the vehicle that were camouflaged, but they were definitely impressed!
It is eerily quiet when I take off under full electric power. In a BMW X5, a full freakin-sized X5, silence. Welcome to the BMW X5 Plug-in Hybrid, named the BMW X5 Concept eDrive.
In the passenger seat next to me is a BMW engineer from Germany, making sure no one takes any photos of the center console that has buttons hidden under black tape. Scanning the dash for a hint, I ask how does one know if you are running pure electric other than hearing how quiet it is. With typical German efficiency he points to the tachometer I had overlooked and sure enough its reading is dead zero. Crazy.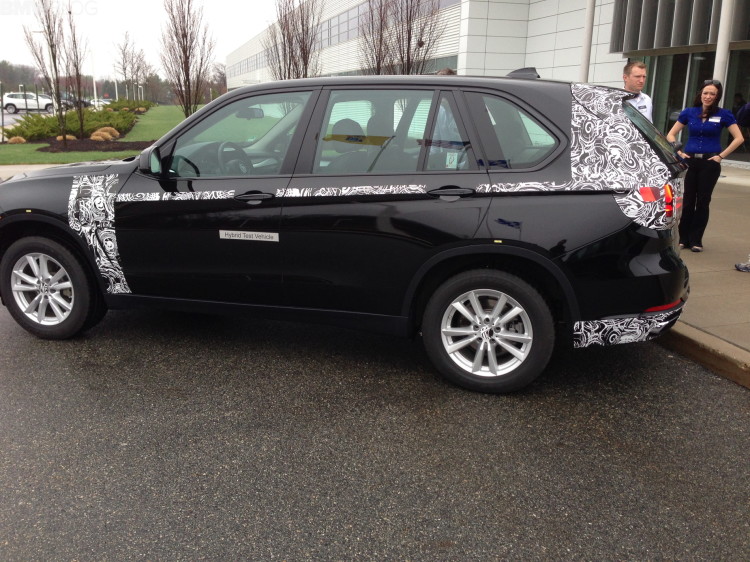 Full test drive and review is here:
http://www.bmwblog.com/2014/04/16/bmw-x ... ve-review/